
ABOUT KELLIE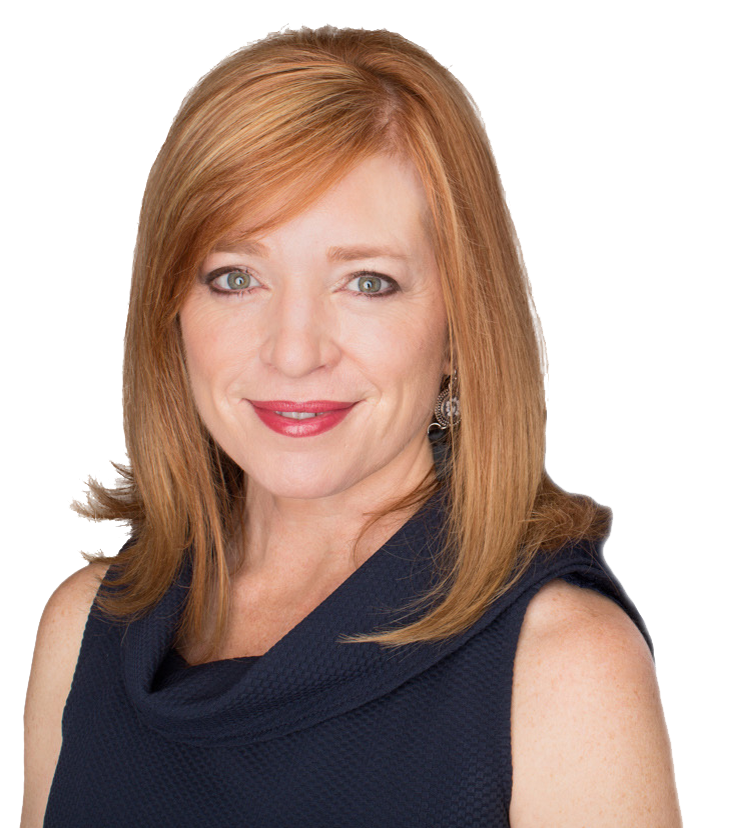 Kellie Kriss
Agent|License ID: 672306

Pure Realty
Office Location
305 Denali Pass Suite C,Cedar Park,TX 78613
I know that a home is not just a residence, but also an expression of the homeowner lifestyle and vision. I strive to go the extra mile for every one of my clients and I am committed to setting new standards of extraordinary service. The world of real estate is constantly changing, requiring cutting-edge technology and creative thinking but it also requires personal attention and a solution oriented approach to a clients needs, negotiations with other Realtors and unexpected challenges. You deserve nothing less!
Areas of Expertise

Buyer Services
We're here to help you find the home of your dreams. With a team of experts guiding you every step of the way, our extensive knowledge and experience will ensure you have the best home buying experience possible.

Seller Services
We take the stress out of selling your home by providing a seamless experience from start to finish. Our team will put you in the best position to market your home and sell it for the highest possible price.
TESTIMONIALS

Kellie Kriss
How can I help you find your dream home?